It is worth it to come to Levi even from far! The landscapes are amazing, especially in the wintertime, and activities are largely provided by many companies. Here we have collected some tips where to find those activities. 
Activities listed by the Levi Ski Resort
The most common activity in Levi is of course the downhill skiing, but what if you want to experience something else, too? Levin matkailukeskus (Levi Ski Resort) has collected some activities to this page, for both winter and summer seasons. Be sure to check them out! (Picture: Oy Levi Ski Resort Ltd)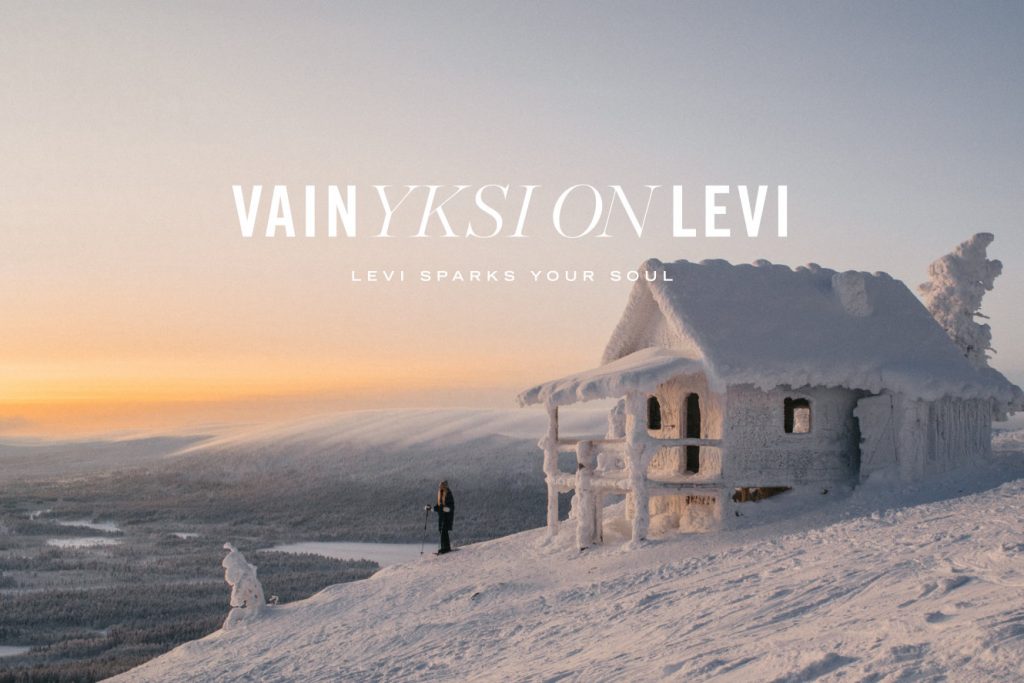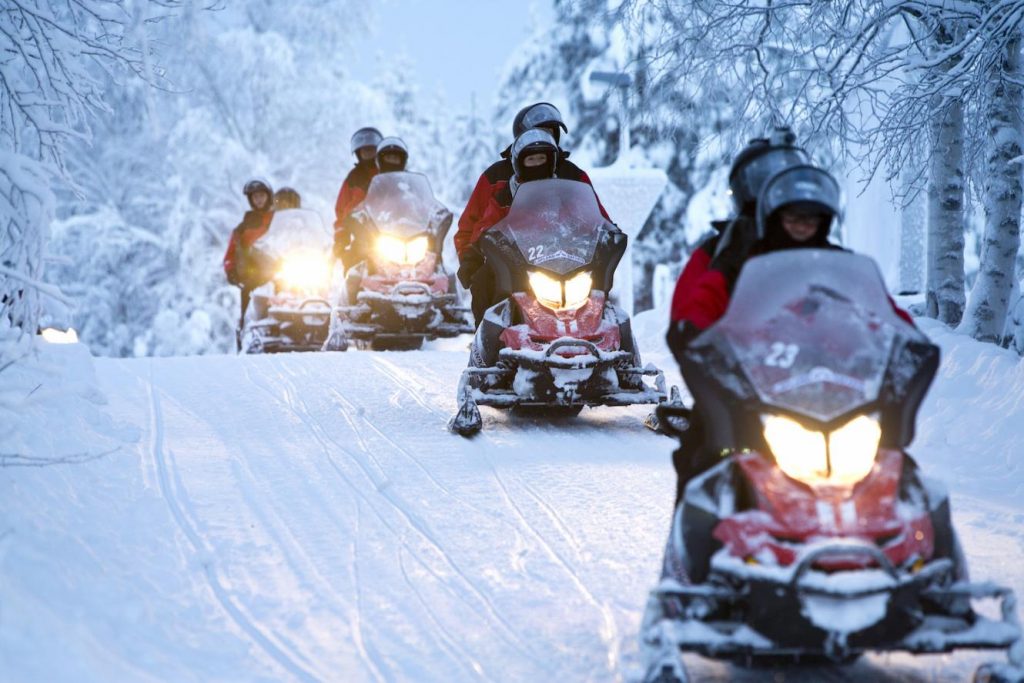 Lapin Safarit Lapland Safaris has been organising tours and activities for tourists for over 30 years. Here's their listing as to what to experience in Levi! (Picture: Lapland Safaris)
Someone who wants to experience culinary Lapland must visit Restaurant KammiThey offer typical foods in the Finnish Lapland, for example reindeer meat and baked potatos. The setting is something to experience, too: an open fire and stylish furniture. (Picture: Ravintola Kammi)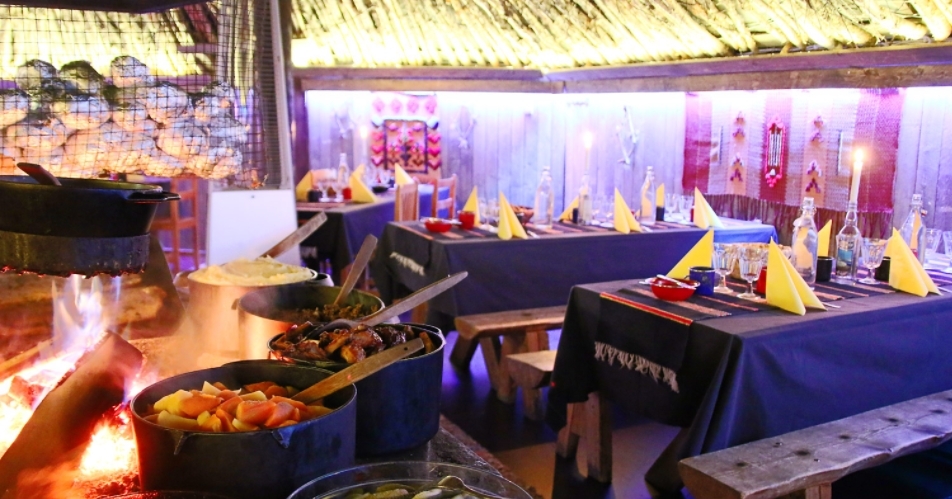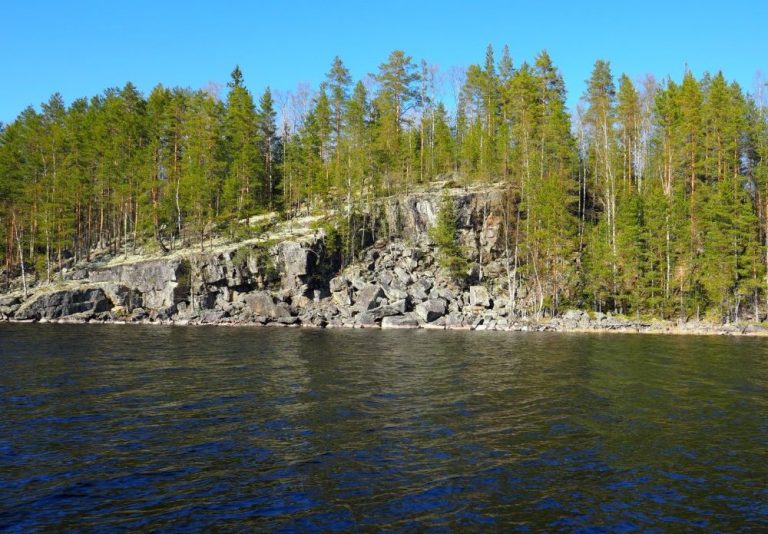 What about summer in Levi?
In Levi you'll find many things to do in the summer, too. Enjoy the midnight sun at temperatures of 15-25 celsius. The sun won't go below the horizont during the 45 days of summer, so it is bright all day long, 24/7!
In the summer you can for example go hiking, go mountain biking, swim in the lakes, golf, frisbee golf, or how about going to Activity Park with your whole family? The scenic lift will show you the mountains of Levi Ski Resort in the summertime.
Visit the website of Levi to find out more about summer activities.
Watching the night sky & aurora borealis - it's free
The nature in Levi, and in whole Lapland, provides magnificent experiences, for free. Aurora borealis (Fin. revontulet) is a typical sight in the night sky from Autumn to Spring. Aurora borealis, also known as northern lights, makes the sky light green with slowly moving lines or spirals. It is caused by solar wind which creates disturbance in the magnetosphere. You can even download an app, which will tell you when the northern lights might be visible!