It is worth it to come to Levi even from far! The landscapes are amazing, especially in the wintertime, and activities are largely provided by many companies. Here we have collected some tips where to find those activities. 
Activities listed by the Levi Ski Resort
Levin laskettelurinteet ovat luonnollisesti suosituin aktiviteetti Levillä, mutta entä jos haluat kokea muutakin? Levin matkailukeskus on koonnut tälle sivulle aktiviteetteja sekä kesä- että talvikaudelle Levin alueella hinnastoineen. Käy tutustumassa! (Kuva: Oy Levi Ski Resort Ltd)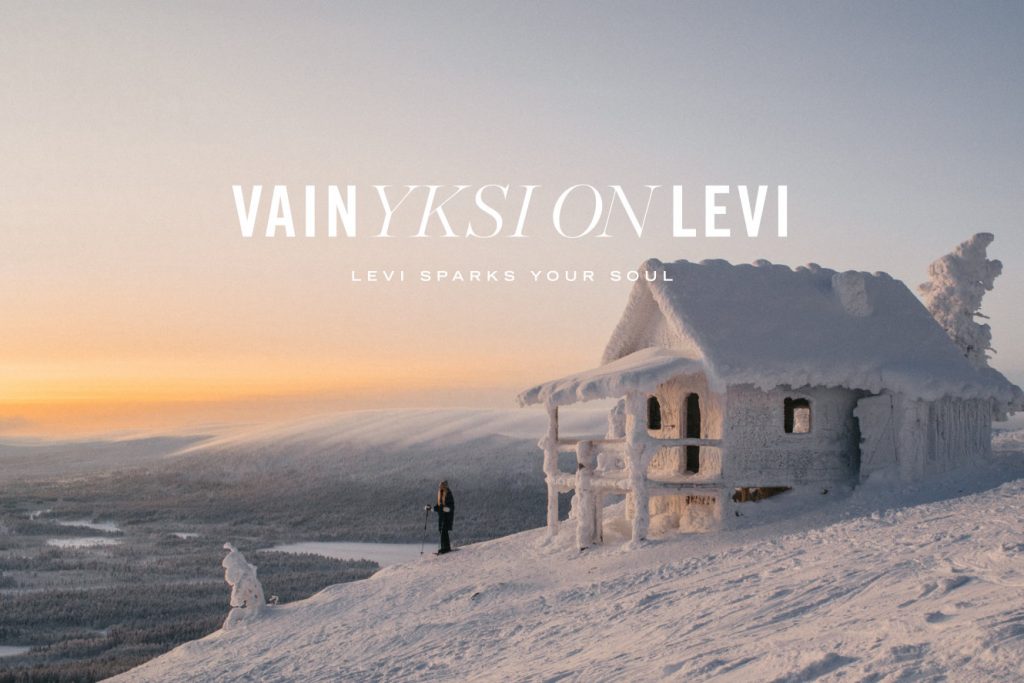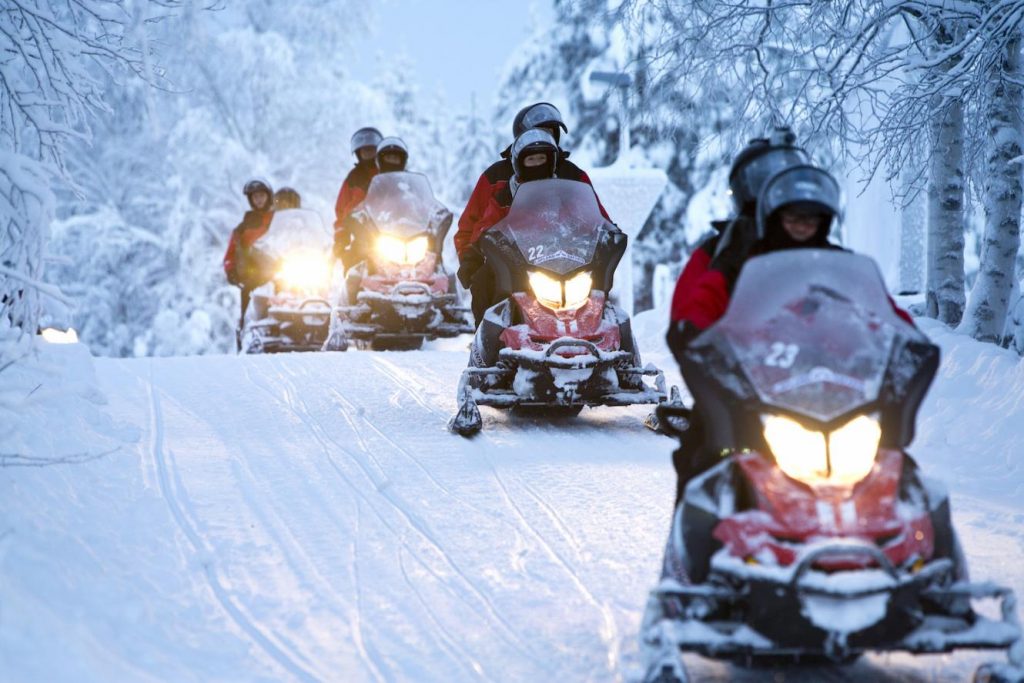 Lapin Safarit (Lapland Safaris) on toiminut jo yli 30 vuotta järjestäen safareita ympäri Lappia. Tässä heidän tarjontaansa Levillä! (Kuva: Lapland Safaris)
Lappilaistunnelmaa haluavan lomailijan kannattaa pistäytyä Ravintola Kammissa. Kammi tarjoaa hienot puitteet avotulen ääressä ja erinomaista ruokaa, kuten poronkäristystä, poromakkaraa, uuniperunoita ynnä muuta! (Kuva: Ravintola Kammi)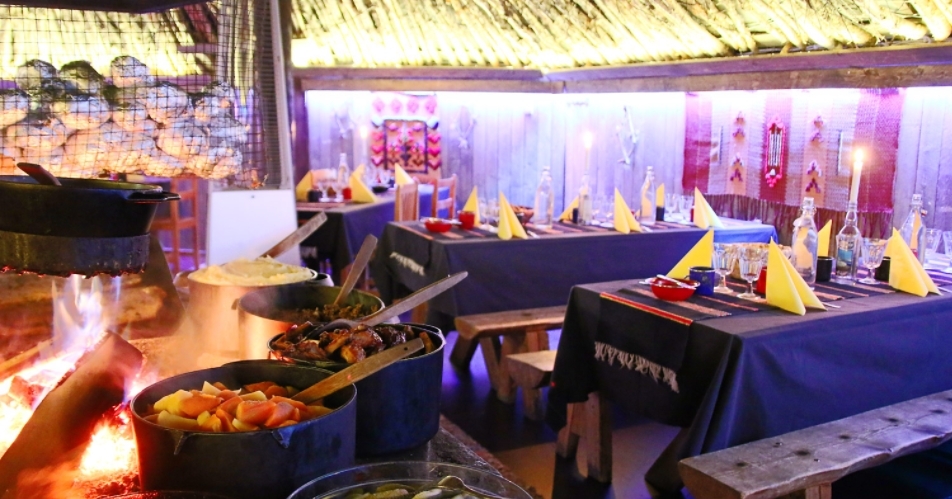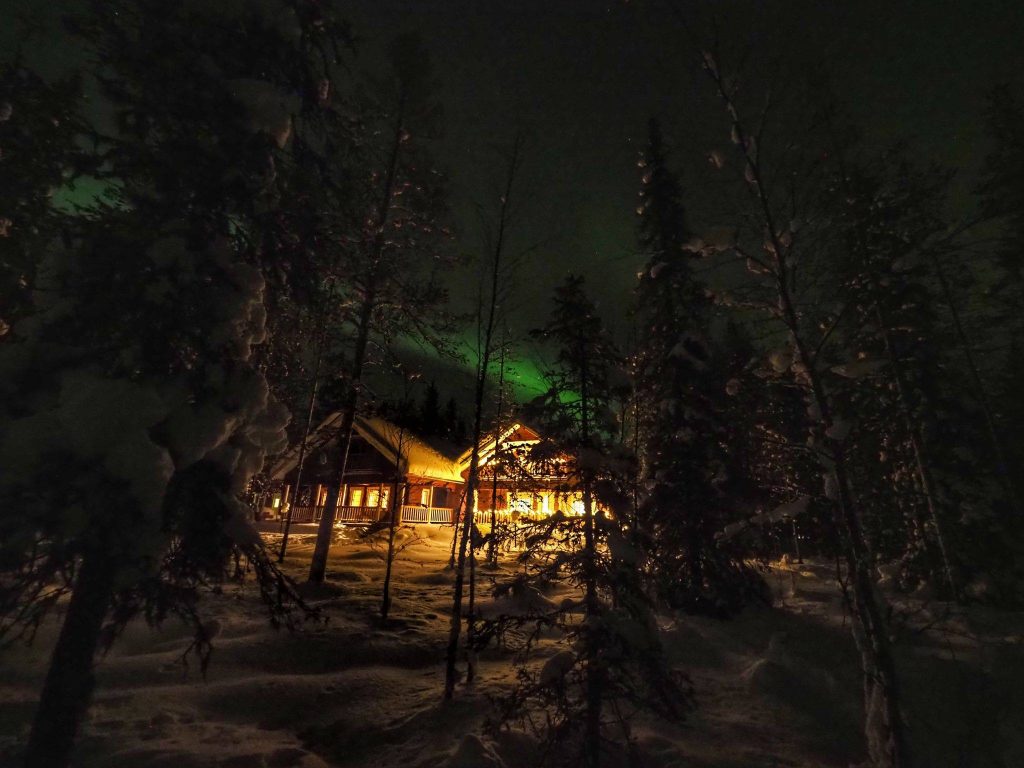 Watching the night sky & aurora borealis - it's free
The nature in Levi, and in whole Lapland, provides magnificent experiences, for free. Aurora borealis (Fin. revontulet) is a typical sight in the night sky from Autumn to Spring. Aurora borealis, also known as northern lights, makes the sky light green with slowly moving lines or spirals. It is caused by solar wind which creates disturbance in the magnetosphere. You can even download an app, which will tell you when the northern lights might be visible!